The Domaine Imperial Golf Club is a private club. To become a member of its Association, one has to first acquire a share of the S.A. of the Domaine Imperial Golf (information is available at the secretariat). All the shares of the S.A. having been distributed, their eventual purchase can only be made by mutual agreement with an existing shareholder. This implies a possible price negotiation as it is not fixed, but variable depending on the offer and demand situation. Indicating an estimated price would be misleading for the seller as well as for the buyer.
Once you have found a share, the interested person (physical or moral) has to submit his application to the club accompanied by a letter of motivation. To be endorsed, it has to be sponsored by two members and approved by the executive Committee.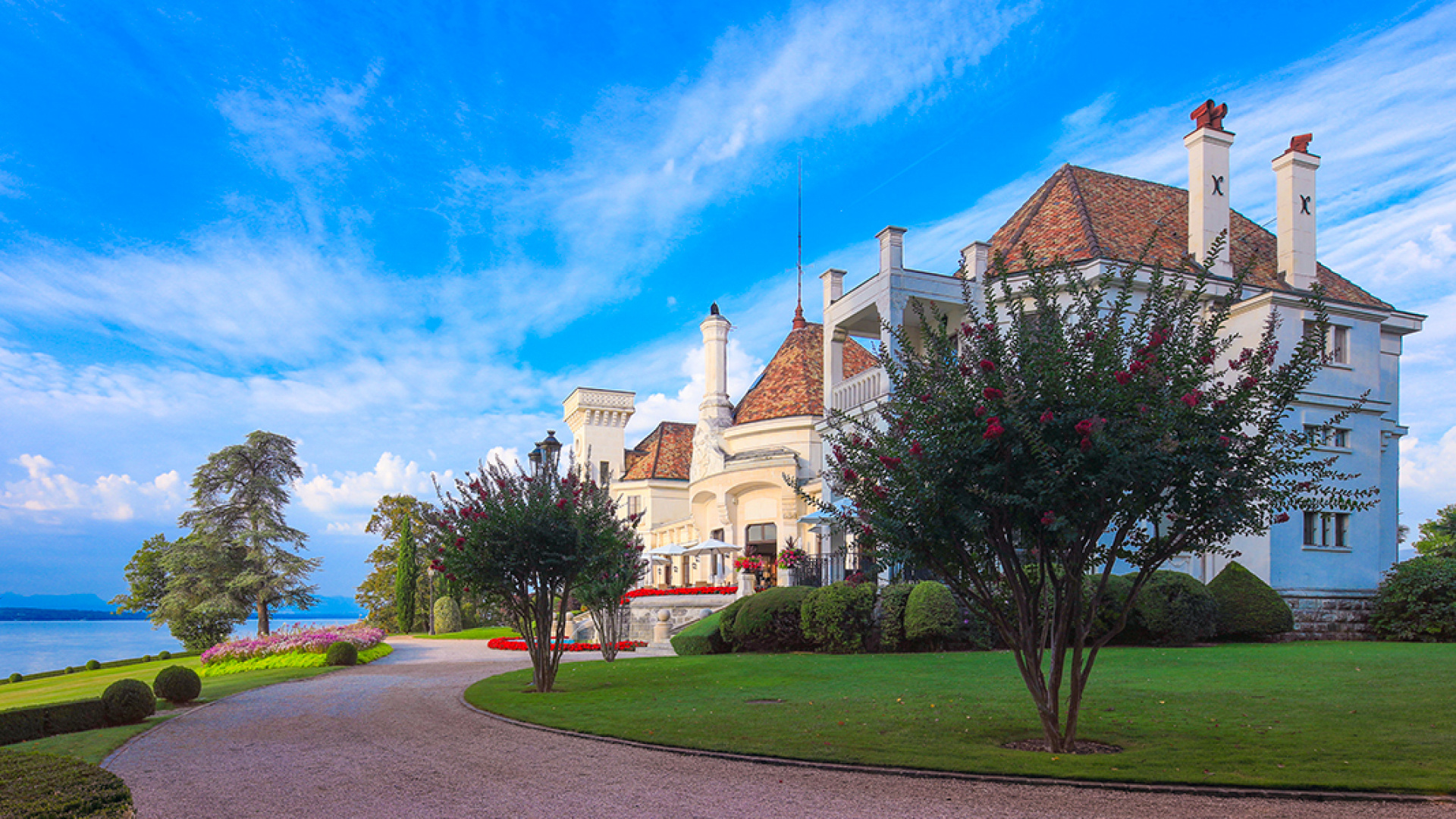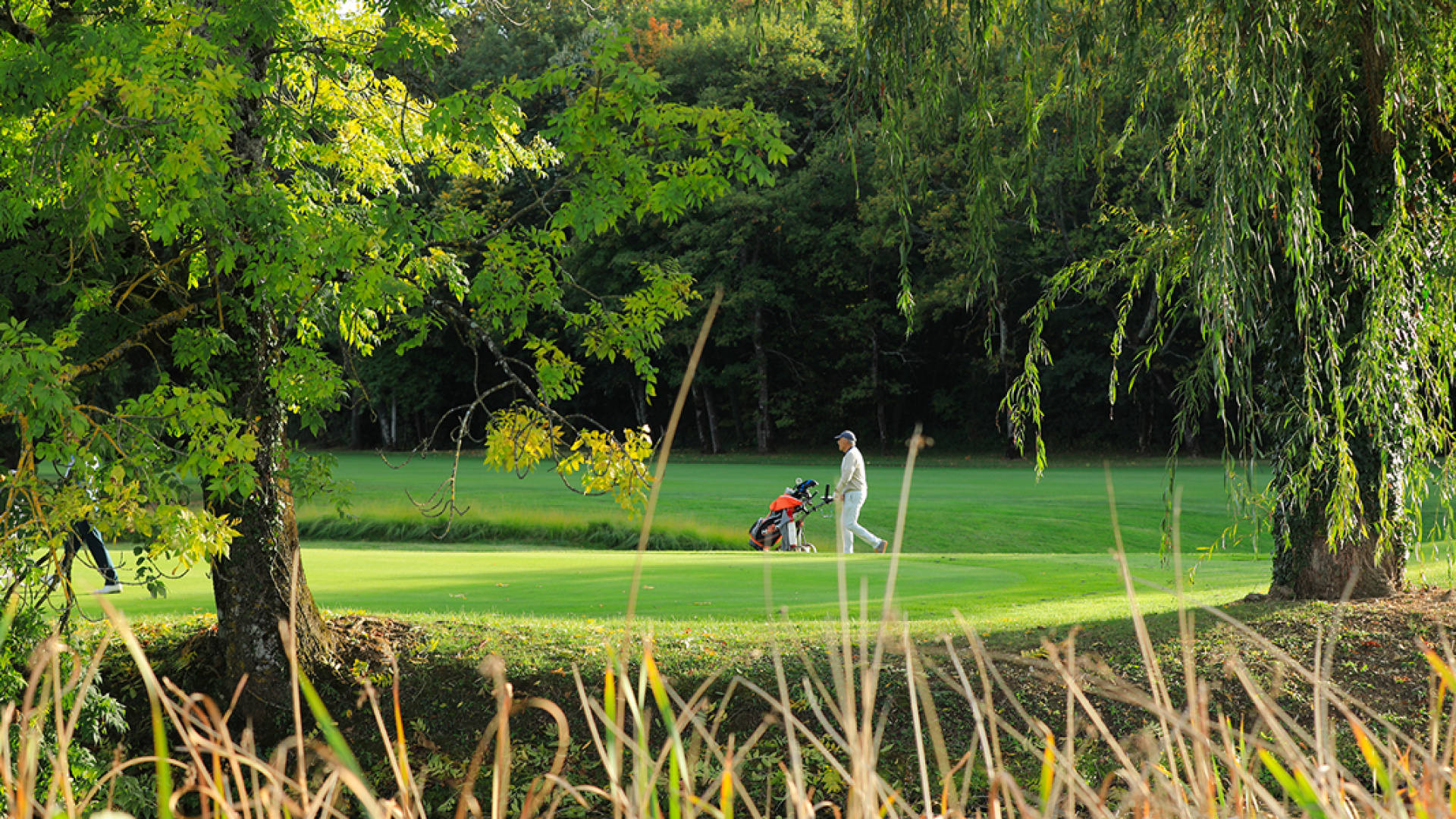 There are other possibilities enabling the access to the club's installations. For example, one can adopt the statute of temporary member by renting or benefitting from the right to play linked to a share for a limited duration.
The secretariat regularly publishes a list of members wishing to put their share up for rental or sale.
You can request this information at the following adress : s.a@golfdomaineimperial.com